From our Hands to Yours
Part of owning a house is the journey to making it the perfect home. Our role in the process is being a leading door supplier. Based in Nottinghamshire, we've been manufacturing doors and roof lanterns for a while so we know that security, thermal efficiency, and attractive designs are paramount to homeowners. That's why we make sure to offer you multiple locking systems, a variety of configurations and different glazing options in every product.
At Just Doors & Conservatories we want to help you find the perfect product for your home improvement. Whether you're looking for a Solidcore composite doors, bifold doors or Skypod roof lantern, we're the door supplier who can offer you the DIY goods that you need. We manufacture all of our products in Nottinghamshire, meaning you get British made quality for your project.
Use our online quoting tool to start your supply only project with Just Doors & Conservatories. Furthermore, you can call our team on 0800 731 7957. Tell us what you need and find out how soon we can deliver the doors and lanterns you need.
Premium Customer Service
At Just Doors & Conservatories we believe that great customer service is essential. As a supply only company we are ready to talk to you about the designs, colours and styles you want for your home. Should any issue arise, we'll be happy to take your call and make sure to resolve any issue as your premium door supplier. Speak with us about your next DIY project today by contacting our expert team.
Lower Wait Times
When you order from us, you're getting a bespoke product for your home. Since we make our products in-house as a door supplier, you won't have to worry about long wait times. As a British made product, you're supporting the highest quality standards along with exceptional quality control. Based in Nottinghamshire, we're positioned to deliver to many places across the UK. View our delivery information page today.
Bespoke Products
As a first rate door supplier, we offer you the bespoke products you need. Choose from any of our colours, designs and sizes for your next door or roof lantern. We offer traditional colours across our product range, including stylish woodgrains. Furthermore, we offer double or triple glazing on certain products to improve thermal efficiency. Trust our long time experience as door manufacturers.
Our Products
As a manufacturer in Nottinghamshire, we supply Solidcore composite doors, bifold doors and Skypod roof lanterns. Just Doors & Conservatories is a supply only business. We can offer you home improvement solutions. Choose Just Doors & Conservatories for your door supplier.
Advanced & Secure
Secure Composite Doors
Durable Aluminium Bifolds
Robust Aluminium Roof Lanterns
At Just Doors & Conservatories, your door supplier of choice, we don't just want to improve your home. We want to enhance it. With additional features, your home's kerb appeal improves dramatically. You can have the satisfaction of knowing that you created the home you've always wanted, whether you're close to us in Nottinghamshire or anywhere else in our delivery coverage area.
It's not an improvement, it's growth. Grow your family and make new memories when you install one of our incredible products, all of which are made in Britain.
Plus, now all of our doors come with multi point locking systems for added security. As a first rate door manufacturer, we believe in the best, which is why we offer locks like the Yale Lockmaster. Our composite doors come with ultra strong Ultion cylinder locks, which are guaranteed not to snap under pressure.
Our Solidcore composite doors and bifold doors are PAS 24 tested, meaning they've undergone testing for all types of intrusion, from hard impact to mechanical manipulation. Keep your home and family safe when you choose us as your next door supplier.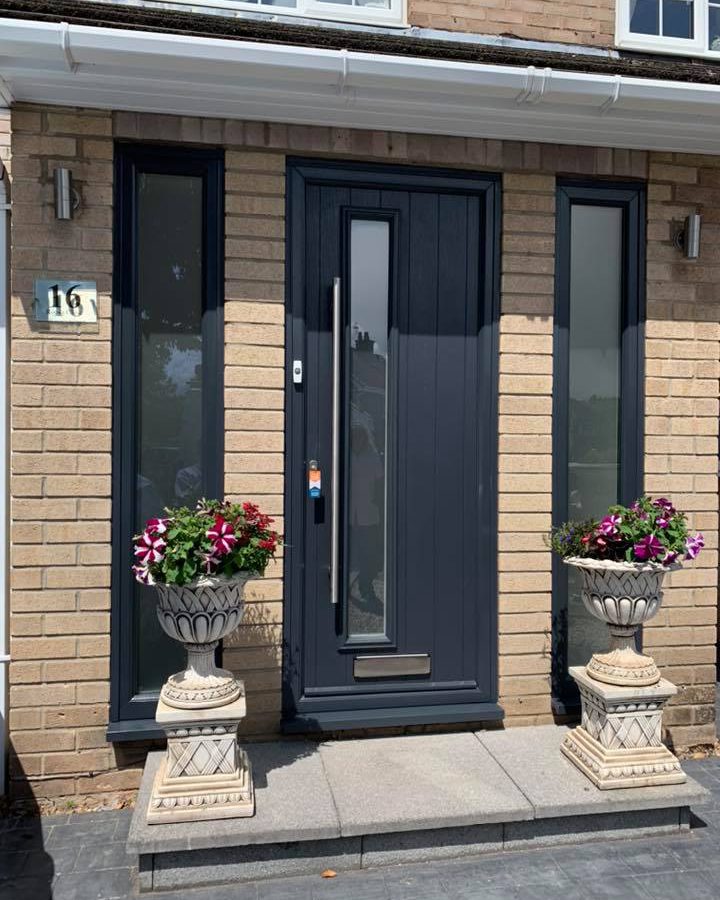 Door Supplier in Nottinghamshire
Luminous Roof Lanterns
Wide Sash Bifolds
Designer Composite Doors
Bring in more natural light to your home with a roof lantern or aluminium bifold door. Increase the beauty and almost certainly the value of your home.
As a first rate door supplier in Nottinghamshire, we believe in manufacturing great products with great materials. All of our products are available in aluminium with polyamide thermal breaks. This means lower U-values and higher energy ratings for your home.
Double glazing also helps improve your thermal efficiency, and you can ask us more about triple glazing depending on the product. From our experience as door manufacturers, we know that triple glazing can offer the highest thermal efficiency. Choose what makes sense for your home in the long run. After all, wherever you go, you want to come back to a warm home.
You can get exactly that when you choose our manufacturing services as a door supplier.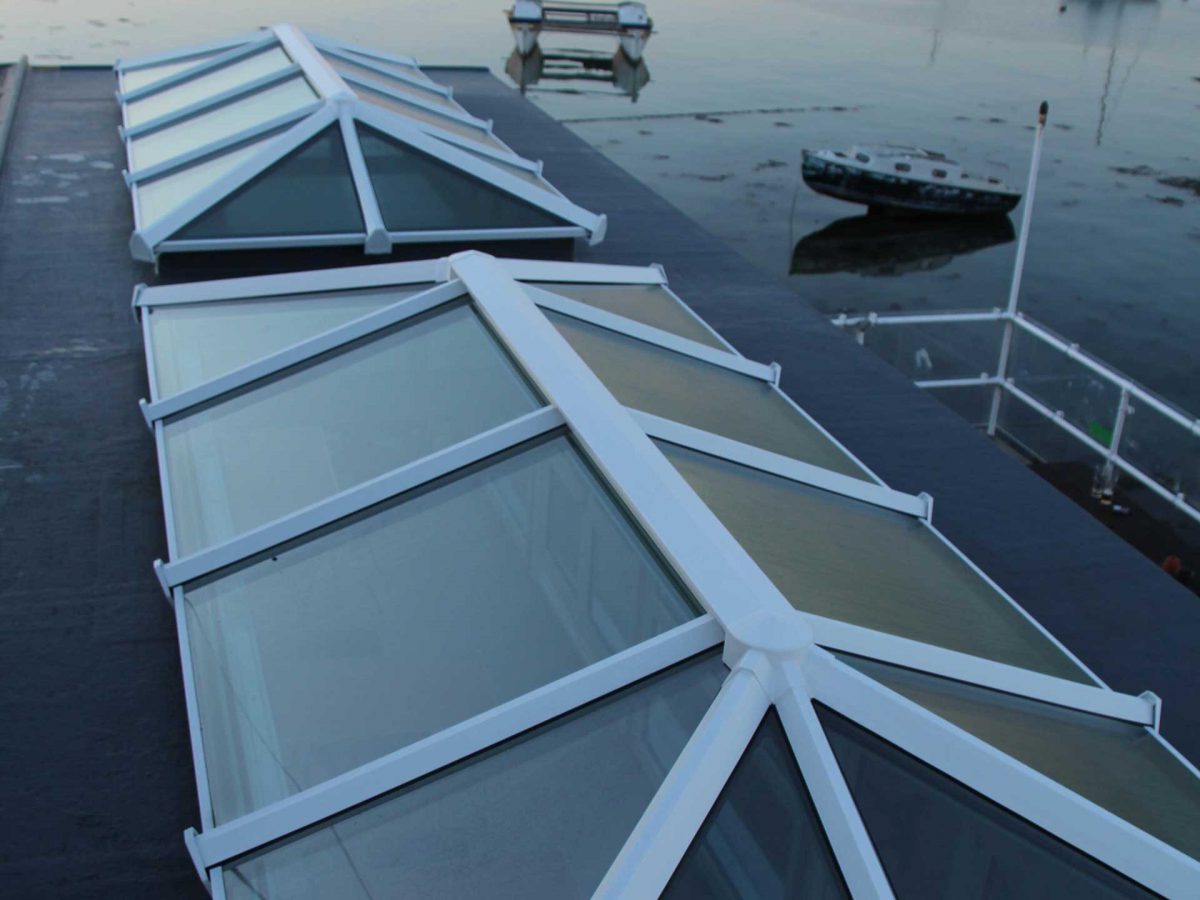 Testimonials
I am a homeowner and I was looking to replace my arched front door with a composite door. I had a few quotes from various companies but they were ridiculously high therefore, I decided to take matters into my own hands and eliminate the middle man. Long story short, I contacted many manufacturers and only two of them sell to people not in the trade. Of the two, Just Doors & Conservatories were the most helpful and patient. They answered all my questions using non-technical language and built the door to the agreed specifications and measurements. The door was delivered within the agreed timeframe and it fit perfectly. Just Doors & Conservatories are now my go to company for doors and windows.
Sergiu
Excellent from start to finish, delivered a week early, helpful delivery driver, came ready assembled and was easy to install, looks fantastic.
Deborah Woodward
Fantastic service. great communication from Heather throughout from advice on door locks to delivery updates. door ordered and delivered within 10 working days...outstanding! Oh and price....lot less than others had quoted!
Zena Bewick
The service from first e-mail to delivery was first class. The lady phoning to confirm receipt of enquiry and regarding delivery so professional and the delivery driver was polite and helpful. Would fully recommend them. The product exceeds our expectations and was so easy to fit with their guide.
Susan Day
Great service, very helpful, easy to design, nice looking solid door and delivered on time.
Steven
Received excellent service and assistance with regard to my purchase of an exterior door. Any request with regard to door style and delivery requirements dealt with in a very friendly and efficient manner... I would most certainly recommend Just Doors & Conservatories to any seeking good service.
Michael Toland
Very pleased by the whole experience. My contact person, Heather, was very helpful and provided a fantastic support throughout the order process and also afterwards. The quality of the door itself is also great. Definitely recommended.
Yousef Gh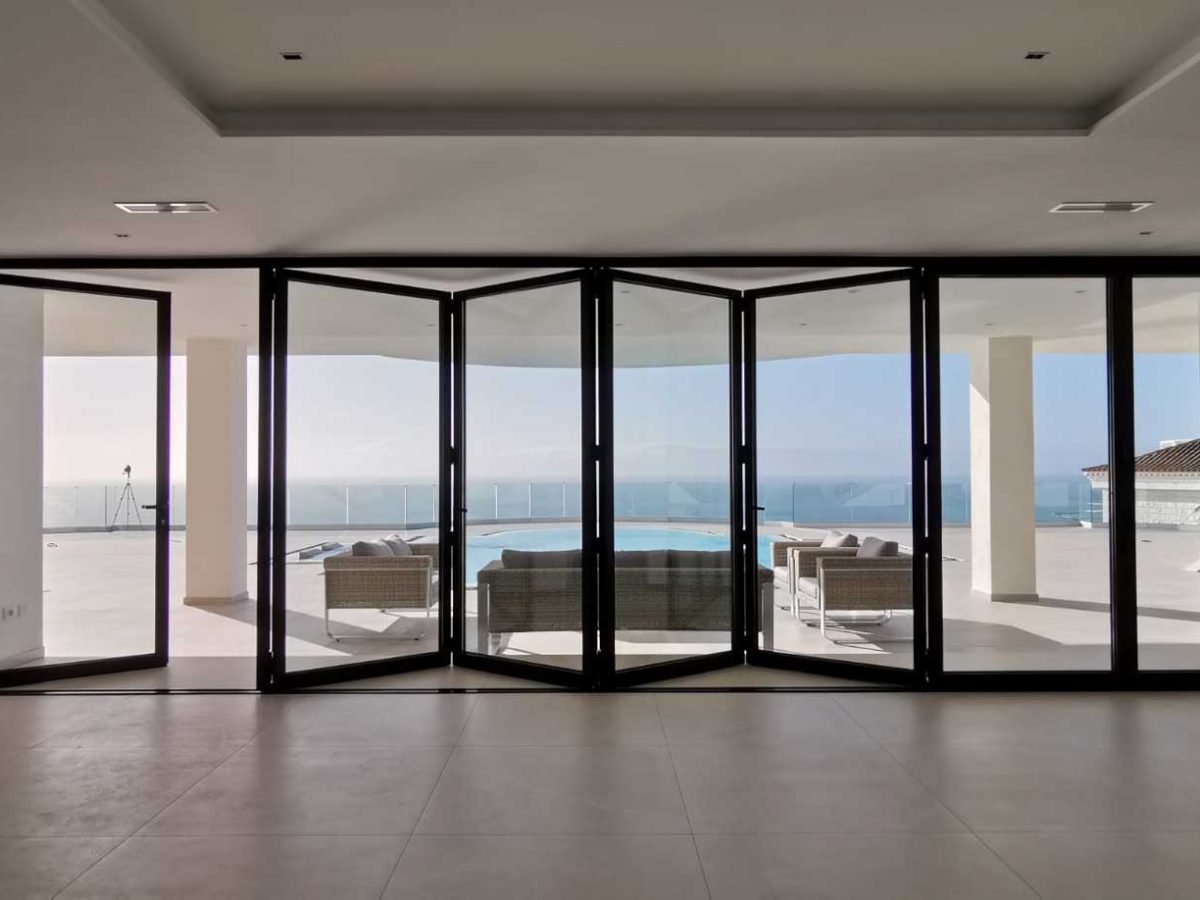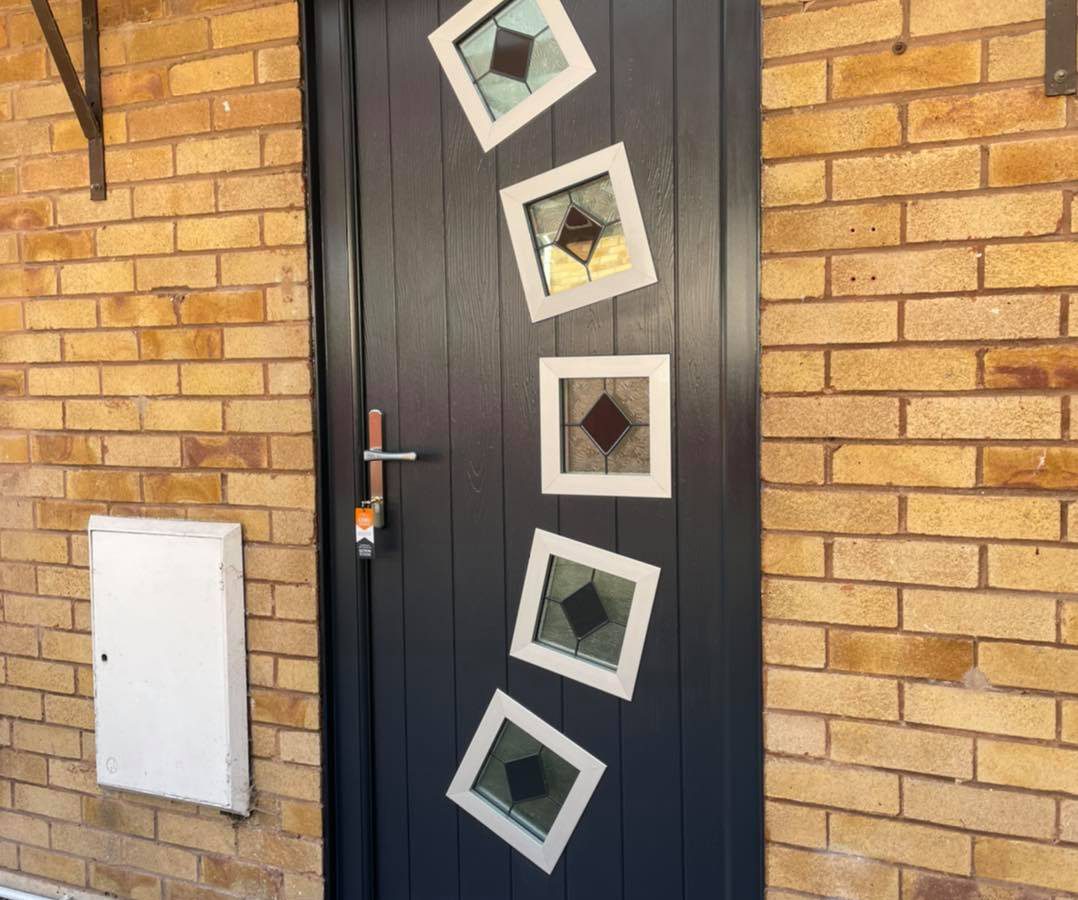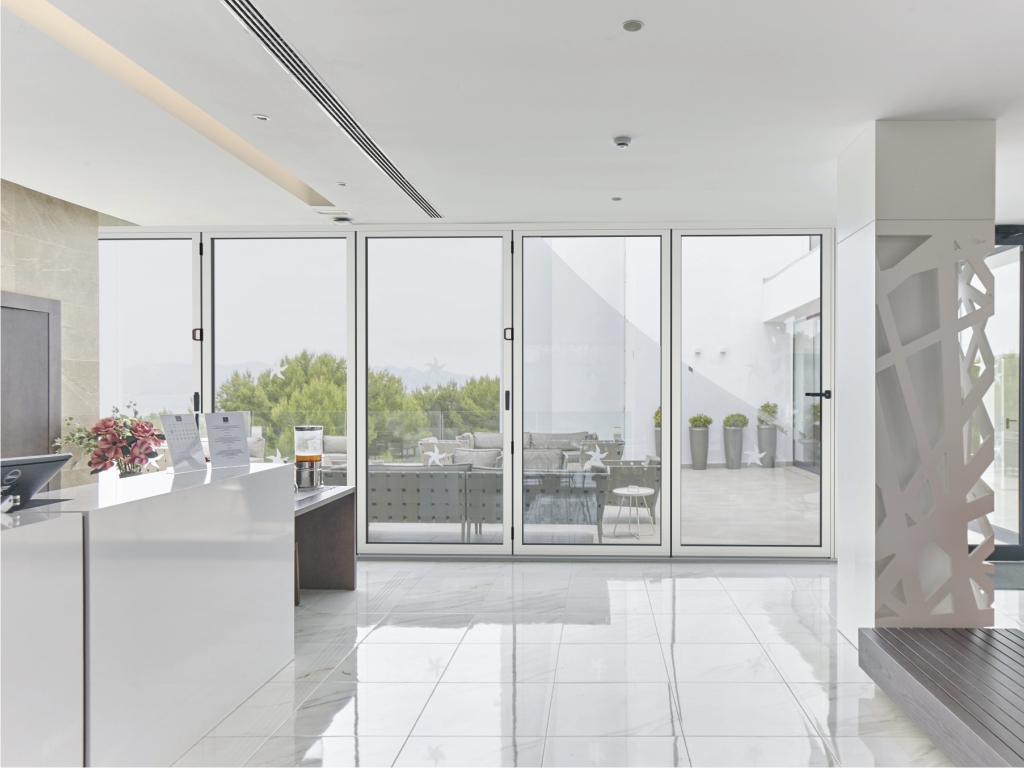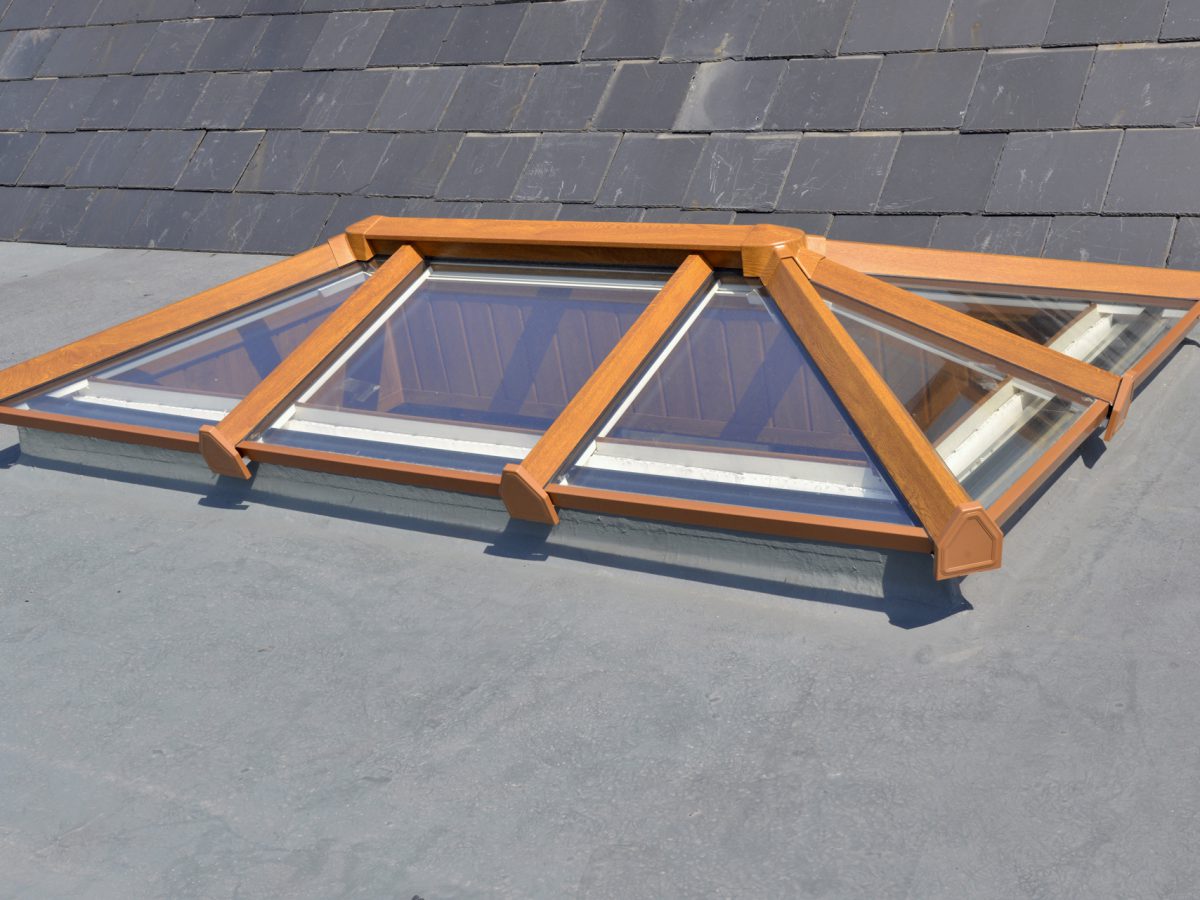 Free Online Quotes
Supply Only Home Improvement Prices
When you finally have a design for your new home, why wait? Choose us as your door supplier of choice. Our prices are competitive and fair, and our lead times are efficient.
We can be the perfect door supplier for your home. Use our quoting engines to get a quote for your new Solidcore composite or bifold door. Give your home a grand entrance or exit when choosing one of our stunning doors. Our experience as door manufacturers means that we can offer you a wide variety of configurations, including open-in and open-out styles. Our quoting tool is free to use.
Buy a roof lantern from us today! You'll be able to install your roof lantern in your in your home in just a few weeks, whether you're undertaking the work yourself or working with other contractors or architects.
Call us on 0800 731 7957 to talk more about our door manufacturing and supply processes.